Last saturday I had to go to my second work and I wanted to wear fake lashes - but I just put on bottom lashes :) So this was the FOTD. Nail polish is China Glaze from Poolside collection. The bottom lashes are Decorative Eyelash bottom lashes cut up into small pieces :)
But later after work and lunch I came back to my apartament and put on more makeup for a night out in Warsaw! :D I added eyelienr and MAC #7 lashes!
The eyeshadows are my recent purchases, MAC's retrospark and woodwinked :D The lipstick is MAC Lady Gaga.
And the coordinate! I wore black shorts and tights and heels.
And this is yesterday's FOTD.
And todays... soooo cold here (T_T)
And korean cookies at work :)
Does your makeup change a lot between everyday / night out makeup?
***************************************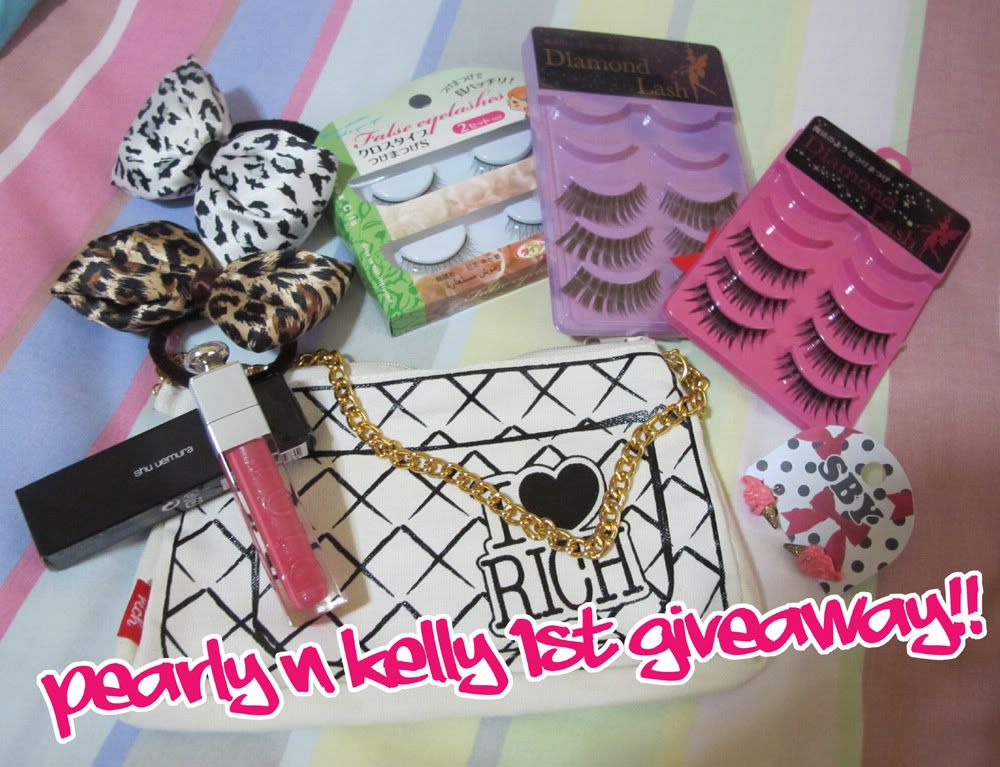 *fingers crossed!*